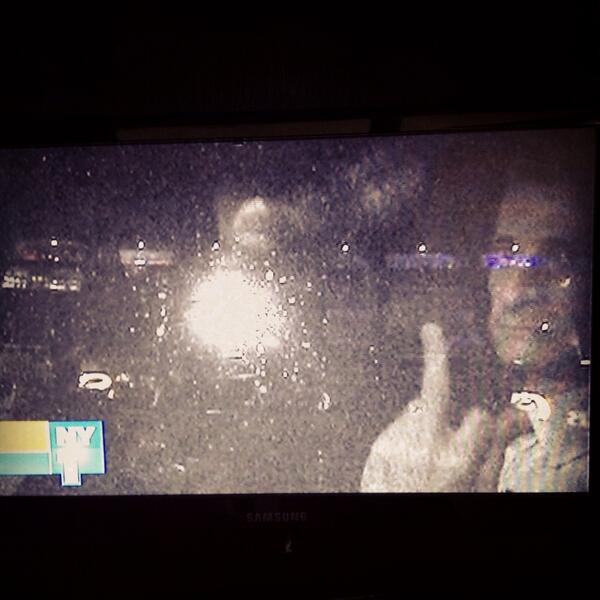 The final flip-off by Carlos Danger.
No stranger to controversy, Democratic New York mayoral candidate Anthony Weiner chose to make an unusual exit from local politics — by flipping off the media while he was driving away from his campaign party.
NY1 News reporter Lindsey Christ tweeted a photo which appears to show Weiner sticking up his middle finger.
"Well — we have it on camera. Weiner drove off, middle finger raised at an NBC reporter. Curtain down. Bam," tweeted Christ.
Weiner's poll numbers went the decline after his campaign was marred by a sexting scandal, in which he allegedly sent nude photos of himself to 23-year-old Sydney Leathers under the name Carlos Danger.
The former New York Congressman resigned in 2011, after it surfaced that he had sent lewd messages to women online.
"We had the best ideas. Sadly, I was an imperfect messenger," said Weiner during his concession speech, after coming in last among the top contenders.
Leathers made an appearance at Weiner's party to lend her support.
"I'm here celebrating his impending doom. His loss, here at his victory party," she told Reuters