rjm wrote:He doesn't sing in this. Of course.



What Elvis did here, just this, makes me proud to be an Elvis Presley fan. I hope you all know the story of how Roy Hamilton got this song.

rjm
The story is great, but has been misrepresented a bit. For example, "Angelica" was not a hot, new piece of material that Elvis gave up. But the act was still no doubt generous and heartfelt. Below is some research I did a while ago, for another topic. It's -- of course -- worth another look.
---
The song history of
"Angelica"
is kind of fascinating, and its grand, sweeping melody clearly captured many listeners, not just Elvis.
It's strange the legend goes "Angelica" was a "great unknown song" -- a "guaranteed #1" -- that Elvis had lined up at his 1969 American Sound sessions but instead gave to his boyhood idol,
Roy Hamilton
to record.
Did Elvis' friends not listen to the radio? It wasn't some untouched piece of work.
It was composed by a super-famous songwriting team, and had enjoyed many cover versions since 1966.
Angelica

Writers: Barry Mann and Cynthia Weil

Recorded by: Barry Mann, Gene Pitney, Roy Hamilton, the Sandpipers, Oliver, Scott Walker, Nicoletta, Percy Faith and his Orchestra, and others

http://mann-weil.com/music_discography.php
Check out that official
Mann-Weil
site -- those two wrote a ton of classic pop hits.
The first release of "Angelica" may have been on a 1966 Gene Pitney album, albeit misspelled.
Gene Pitney - Angelique [sic] (1966) - album track
Billboard - Jun 25, 1966
Here are some other notable versions, which precede Roy Hamilton's 1969 release.
Sandpipers - Angelica (1966) - album track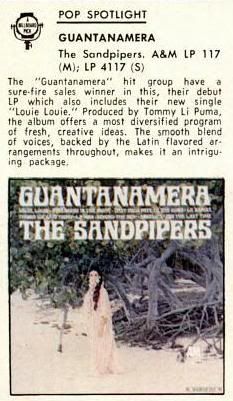 Billboard - Oct 15, 1966
P.J. Proby - Angelica (1967) - album track
Billboard - Mar 11, 1967
Scott Walker - Angelica (1968) - album track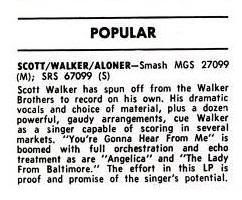 Billboard - Jan 27, 1968
Even
Barry Mann
's own 1966 Capitol single of "Angelica" almost made the Hot 100: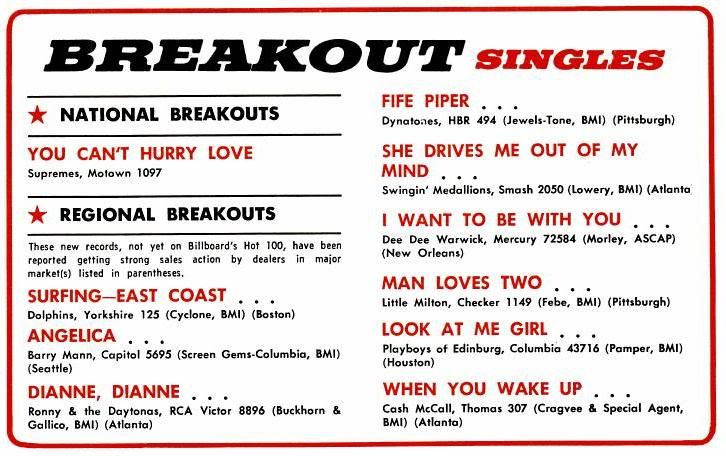 Billboard - Aug 13, 1966
Amazingly, the song had a revival about nine years ago, when a cover of French pop singer
Nicoletta
's 1960s version was chosen as the theme song for the French TV show "Star Academy"!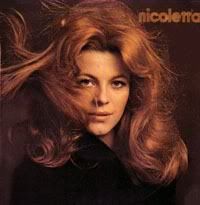 Star Academy 1 (2001)
Quite a song.