Well guys, I do not care if they love Elvis or not, just the fact visit his mansion and show respect, rather, is worth a lot.

Another famous who was born there and I believe she loves Elvis ...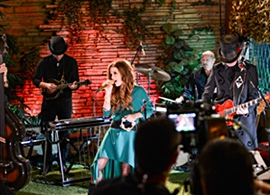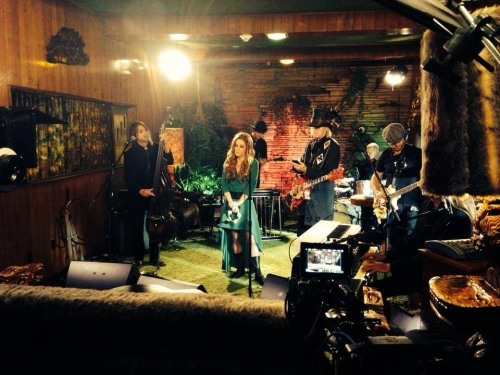 Memphis on September 21, when Lisa Marie performed on the same stage as her father once performed in 1954.
After the show, Lisa Marie and her mother Priscilla Presley welcomed fans to a VIP Meet & Greet at the Elvis Presley
Car Museum at Graceland to benefit World Vision and the following day Lisa Marie followed in her dad's foot steps as
she transformed the famous Jungle Room into a live studio.
Lisa Marie's performance inside Graceland's Jungle Room will air on Ram Country on Yahoo Music on November 13, 2013.
Go here for a YouTube Clip of Lisa Marie talking about the event as well as being there when Elvis recorded his Jungle Room Sessions in1976. -
(News, Source;EPE/ElvisInfoNet)