drjohncarpenter wrote:

ElvisLife wrote:Very cool thread! Who is this? Not Sandra Dee right?

Sandra Dee - 1961
It might be actress
Sandra Dee
. She was married to
Bobby Darin
at the time, and Elvis loved Bobby.
Here are some photos of her from the era:
For some reason I don't think it's her, maybe a movie co-star. Maybe Blue Hawaii? Edit Yep Blue Hawaii shoot, same shirt(with black dot on left) and wearing same shorts. I guess the photo shoot for these pics same day. Now to look for pics of her in 1961.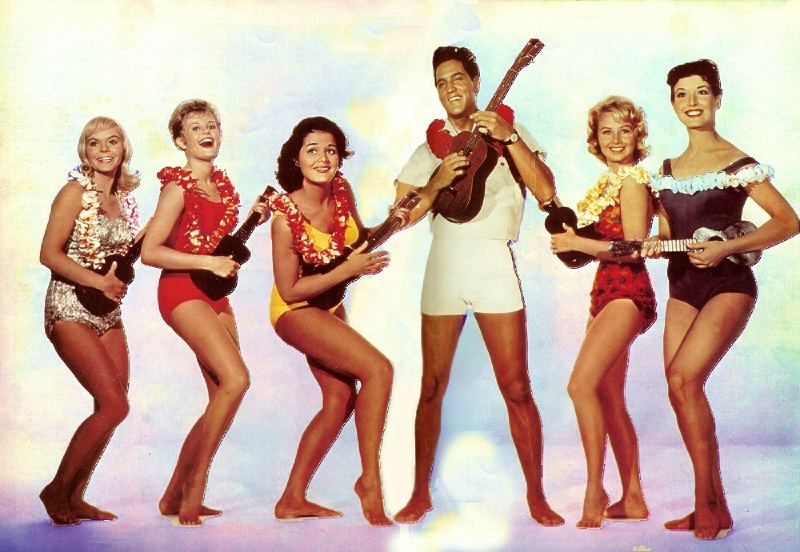 Nah doubt it's Sandra. EDIT. She was filming 3 movies in 61 and two were in Cali and one in Italy according to IMDB + closer looks and you can tell that's not her.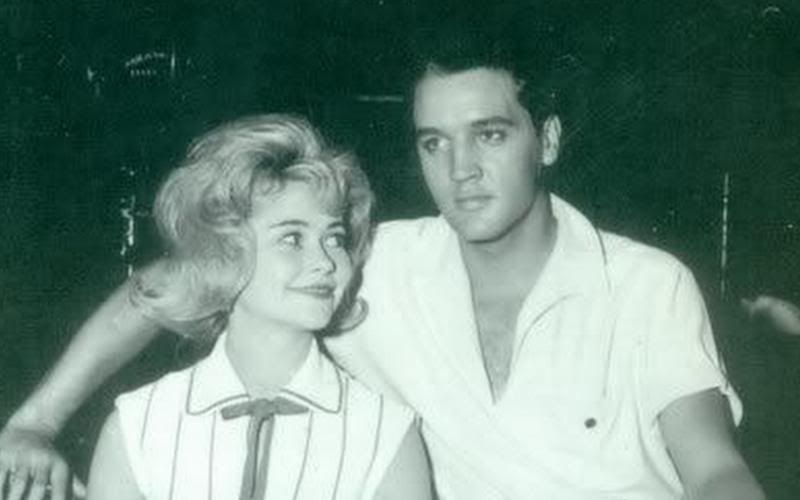 Last edited by ElvisLife on Mon Apr 07, 2014 6:07 am, edited 1 time in total.