The fool wrote:A Motion Picture Scoop!

the teen-age sweetheart Elvis keeps hidden!

Motion Picture, July 1963

Nothing new in this one. The April 2nd, 1963 photos are familiar. And even the cover of the magazine is badly damaged.

But I think this was the first time these photos were published.
Nothing new? It's interesting to see how the media was reporting the existence of Priscilla Beaulieu.
And no doubt these were the first airing of the images taken on Tuesday, April 2, 1963, out behind Chenault's Restaurant and Drive-In on 1400 Hwy 51 South in Memphis. Elvis was interviewed by a reporter from AP asking what he was doing (just finished "Fun In Acapulco") and who the girl was (Priscilla, who had been in the U.S. for the past 4 weeks).
Chenault's was a cool 24/7 restaurant that Elvis had loved for years.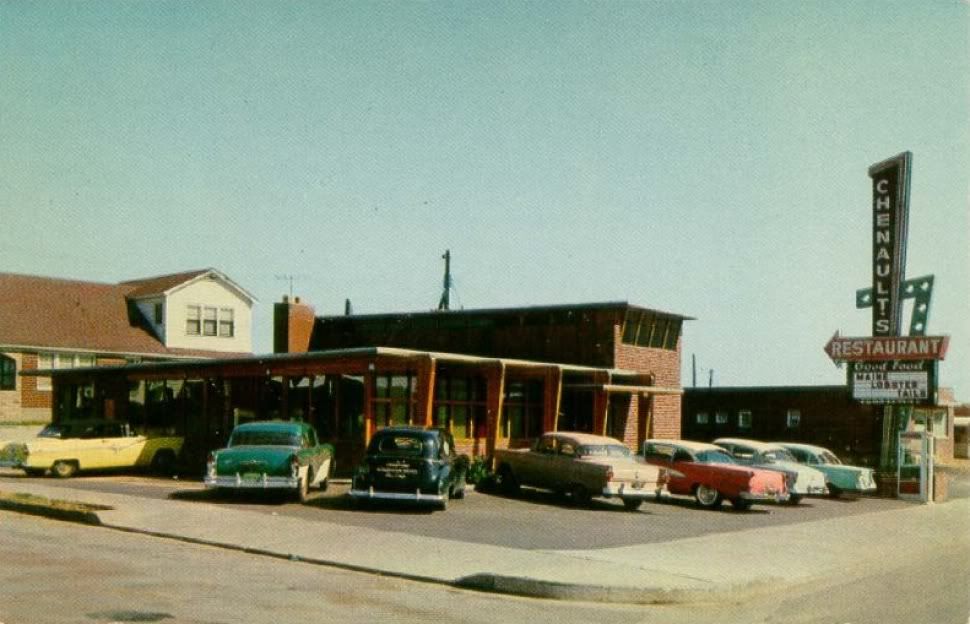 So, Priscilla was "18 years old" in the April of 1963? Well, almost. And who knew Hollywood columnist Louella Parsons was psychic?
Thank you,
The fool
.
Last edited by drjohncarpenter on Tue May 06, 2014 9:45 am, edited 1 time in total.