Mon Apr 08, 2013 12:23 am
I just love this picture and would love to make a poster for my home. But I don't have a better quality version of this. Can somebody help?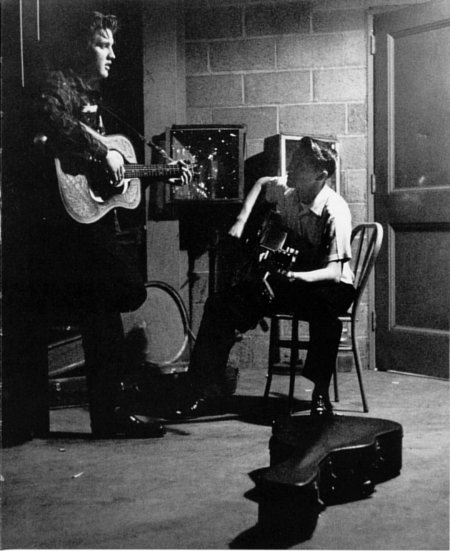 Mon Apr 08, 2013 12:45 am
I found this bigger version, but if anybody has an even better one please post it.