Neat find. Was this the eBay link?
http://www.ebay.com/itm/ELVIS-PRESLEY-1950-SCHOOL-YEARBOOK-FRESHMAN-YEAR-RARE-/380360595632
The winning bid on 8-15-2011 was $1,910.00.
Too bad the scans are so poor. You missed another with Elvis, from the library.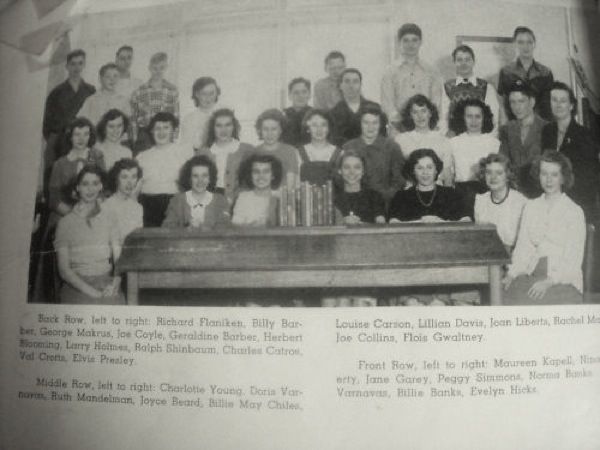 Humes High School, Library Crew (1950)
Elvis is in back row, far right.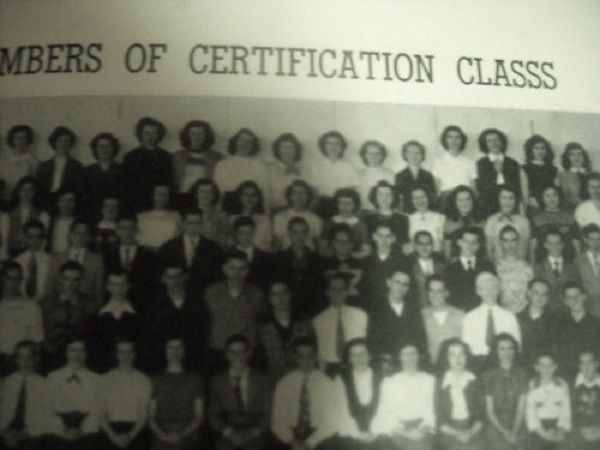 Humes High School, Members of Certification Classs [sic] (1950)
Elvis is is the middle row, sixth from left.
"Members of Certification" were students gearing towards a particular industry after graduation.
Last edited by drjohncarpenter on Sat Dec 27, 2014 12:07 am, edited 1 time in total.