A while ago someone asked me where the picture below (upper left) was taken. As I am in Bad Nauheim today,
I made some photo's of the exact location where the photo was taken.The photo was taken in front of Bad Nauheim's
oldest Guesthouse ( from 1661) which Elvis visited a few times to have diner (so are we tonight):
Gasthaus zur Krone, Burgstr. 9
:
This photo was taken a few minutes earlier as it's only around the corner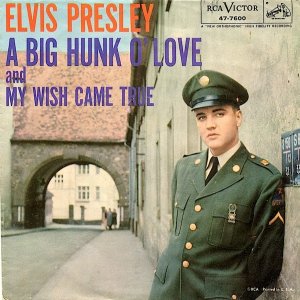 Since we are staying next to Elvis house at Goethestrasse, I might as well give you an impression of the beautiful
view Elvis had from his house to the park where also many publicity photo's were taken.
Gradierwerke / Saltmine
Library
Last weekend we were in Munich, yesterday we were in Grafenwohr and tomorrow to Ray Barracks and then to Frankfurt