Now we're talkin'! Nice and clear!!
Thanks for finding these,
The fool
!
elvis-fan wrote:

Could that fellow on the end be Travis Smith?
If the images are related to the Presleys, that man does not seem to the Reverend Frank Smith.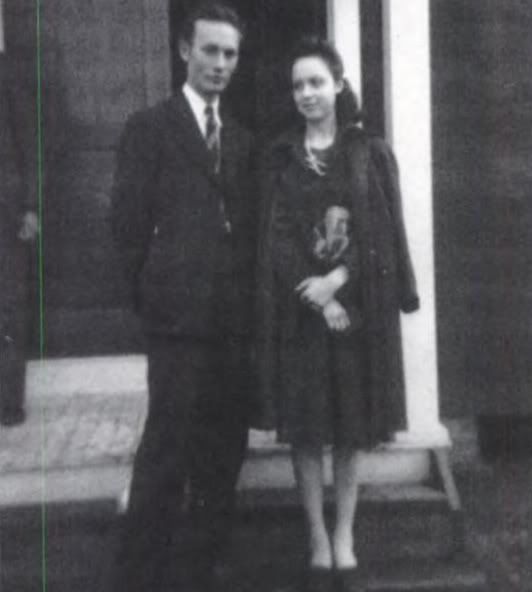 Reverend Frank and Corene Smith, Tupelo, MS
Also, the little boy is probably 12, placing the photo to 1947 if it's Elvis.
Finally, the second photo shows a man not unlike Vernon on the far left, implying that the little boy got up to snap a photo of what could be a family shot, with the man on the left the person who took the first photo.