Great pictures, E-Cat, thank you very much. I post here more photos from Holiday On Ice visits, 1958-1959 (i think these pictures are from TCB Forum). On Brian's wonderful site we can find some photos from
December 26, 1958
, Frankfurt, backstage at Holiday On Ice show.
http://www.brian56.dk/600314paper.html
February 07, 1959
- Elvis attended the Holiday on Ice Show in Frankfurt. He had become friendly with a number of the skaters and paid them a visit backstage.
Well, so there's my problems (it seems i ALWAYS have a problem...
):
1. what is the date for pictures E-Cat put here?
2. between photos i posted, there is some from February 07, 1959? And, if there is no one, somebody had pictures from February 07?
Please excuse my english.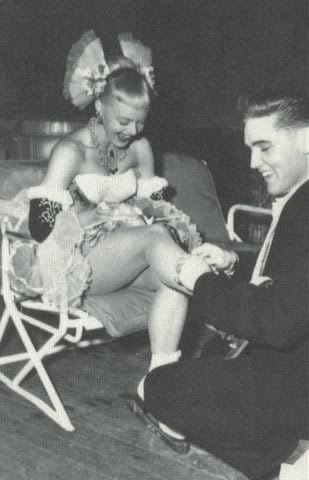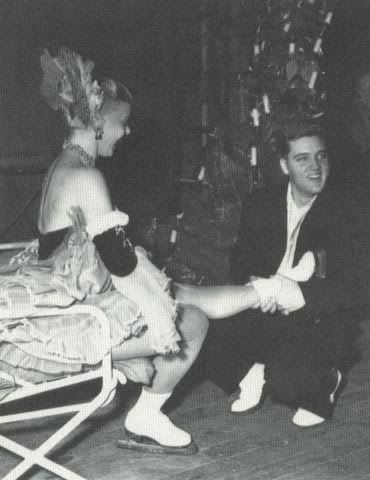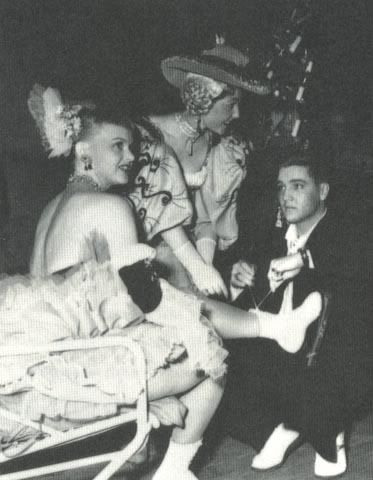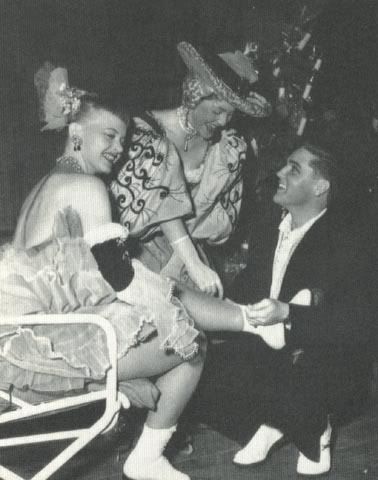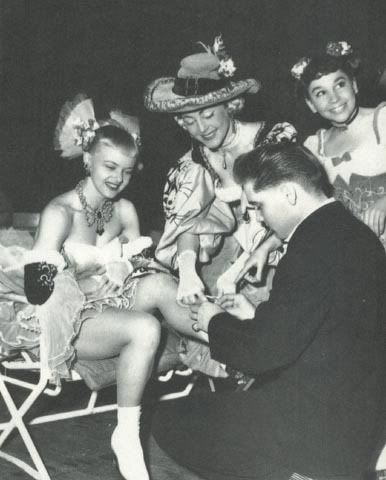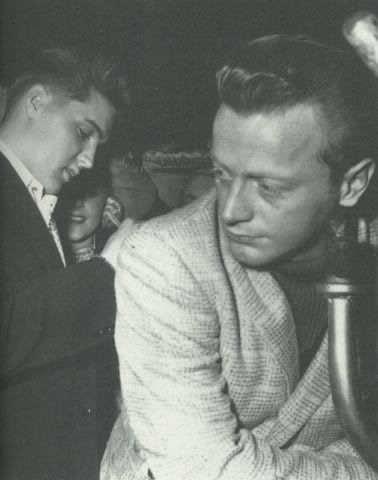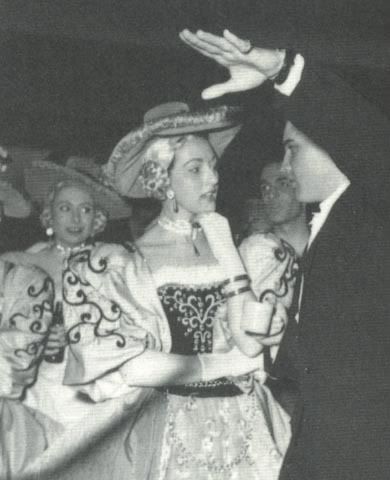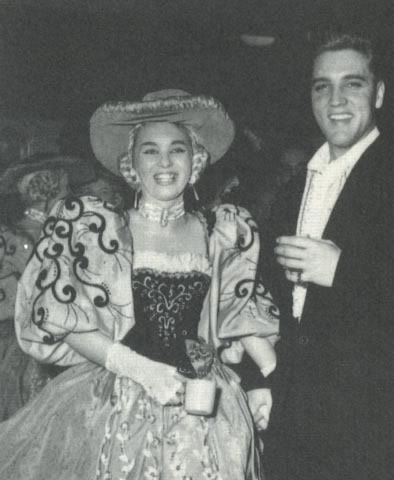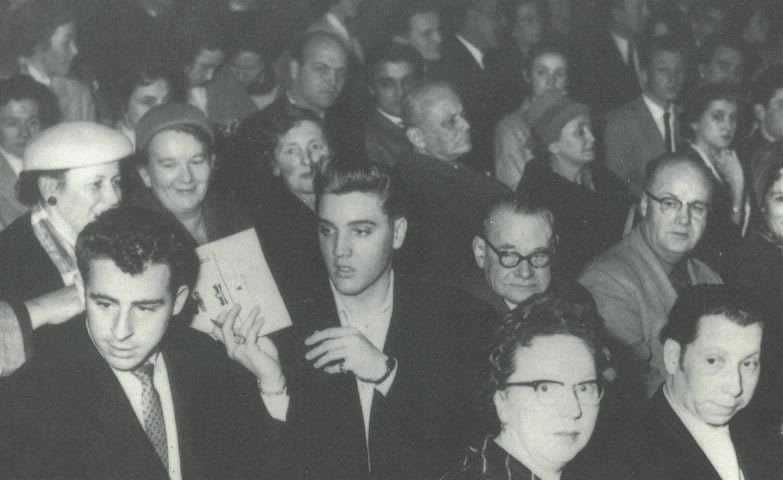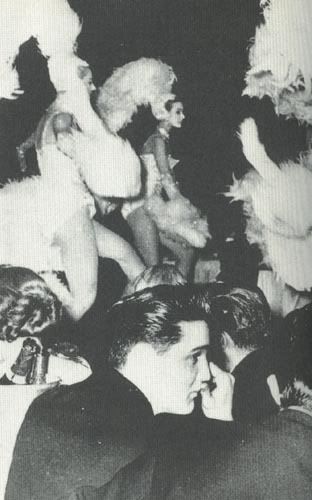 I think photo #13 it's not from the same event.