As I mentioned in another topic I am just returning from my annual US vacation.
I managed to snap pictures of a few Elvis coliseums. Maybe you are interested in these.
Here are a few of the Rapides Parish Coliseum in Alexandria, Louisiana: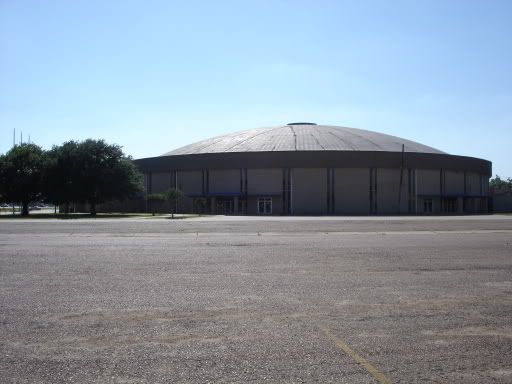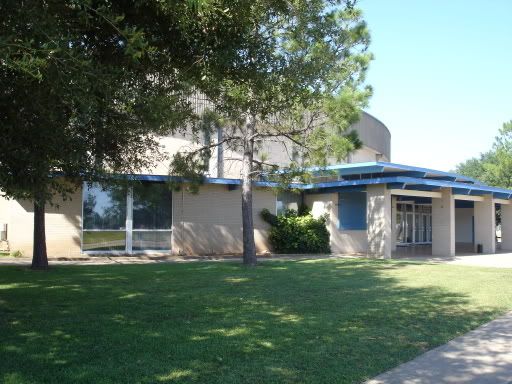 These pictures are from Murfreesboro, Tennesee, Middle Tennesee State University: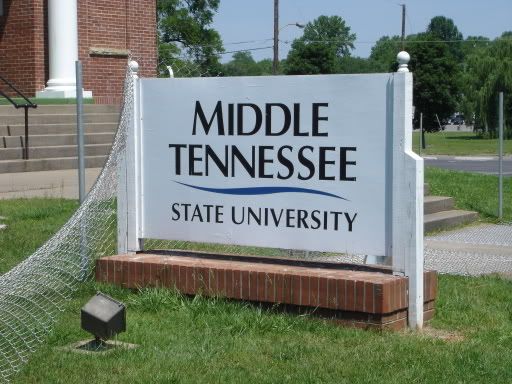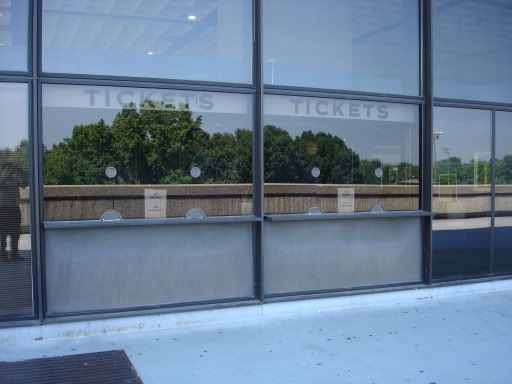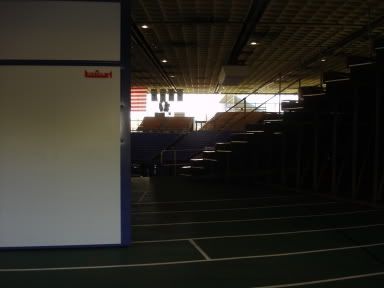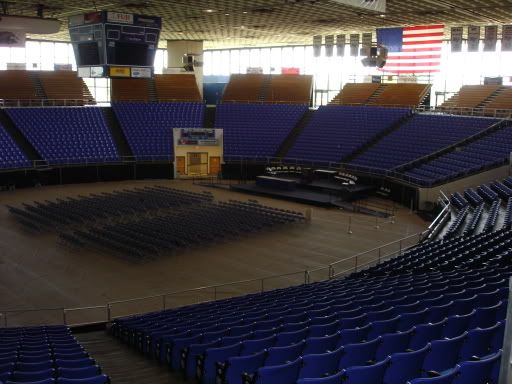 Special thanks to the fellows in Murfreesboro who let me in despite of my european "terrorist" accent
I got pictures of three or four more places. Wanna see them?