Thank you Peter with the help of #6 and #12, it helped me a great deal as I could start to organise my Canada pictures for real too. But I was thinking about WHEn during the day the pictures might be taken...
When you compare one of the pictures I posted with the one you posted (thanks BTW, I had not seen it before!
)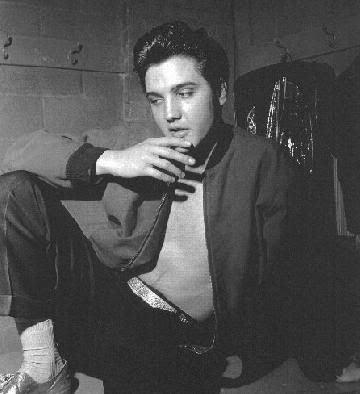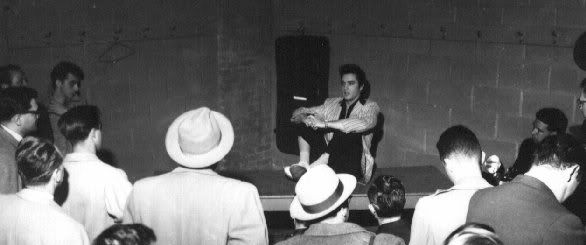 You notice that the bag that carried Elvis gold lamé suit is neatly closed on one picture and half open on the next one. We know that he arrived by train at 8:00 AM and had two shows at 4:40 PM 8:00 PM (OK, I don't know this by heart, but I own a copy of Day By Day so it's almost the same!)... Would you think that the picture with the bag neatly zipped is from before? I know that this is nitpicking, but I just want to know as much as possible!
I find especially the 50's very fasinating!
Also, gotta show you these. They appear to be taken at the exact same place.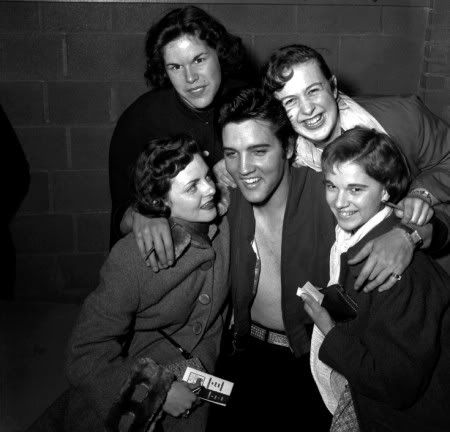 Also thank you Steve for "caring" for that picture, I will keep it along with the original!!