Sat Apr 09, 2005 12:30 pm
Please post some really good pictures of Sherrill Nielsen. I am having a really hard time finding pics of him. Late 70's rhinestone jumpsuit era prefered. Thanks.
Fri Jun 17, 2005 11:53 am
Jeez that post is the funniest thing i read all week! you just GOTTA BE KIDDING!!!!! ??
Fri Jul 22, 2005 9:01 pm
Bartari...I do have some really nice shots of Sherrill, however I'm away from home until end of September...could PEM you after I get home with pics if you'd like.
Keep me posted, OK?
2Elvis
Tue Aug 02, 2005 2:38 pm
Found these by doing a Google image search..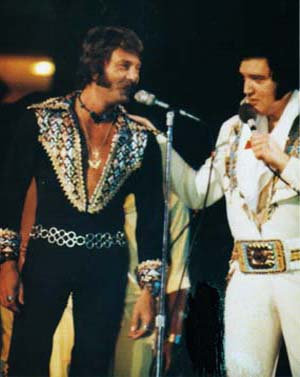 Don't actually know if this second one is him or not..
Tue Aug 02, 2005 2:45 pm
Kev,
What did you type in the search box? 'Typical 70's porn star'???
Tue Aug 02, 2005 2:49 pm
HAHAHA..!

Very good.. No doubt it would turn up with the same results...

Crikey..