Many songs were submitted in the spring of 1957 for Elvis Presley's MGM film project, and many rejected.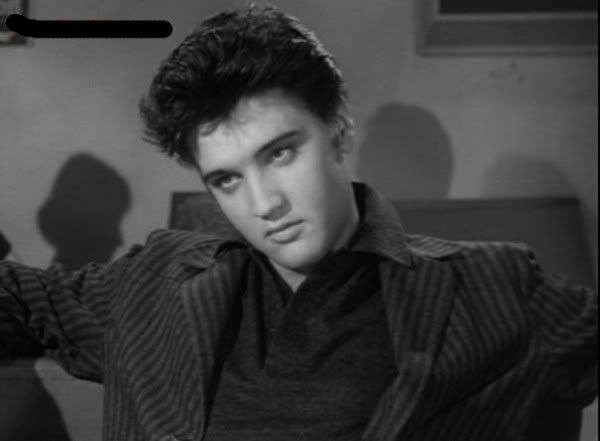 Interestingly, not all were lost to history.
Sid Tepper and Roy C. Bennett's "Young Hearts" was originally submitted for MGM's "Jailhouse Rock" soundtrack in April 1957.
When Elvis passed on it, they gave "Young Hearts" to Jim Reeves, who cut it at RCA's Nashville studio a month later. But it stayed in the vaults until a year after his death, when RCA issued it in the summer of 1965.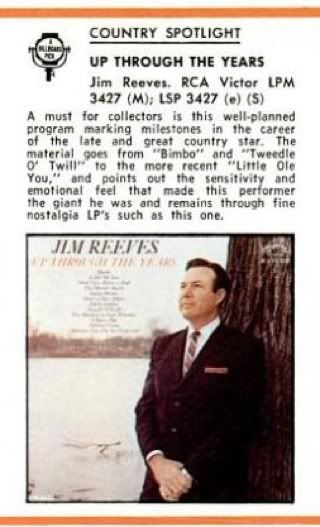 Billboard - August 28, 1965
When you listen to Reeves, in a way you're hearing Jim "doing" an Elvis song!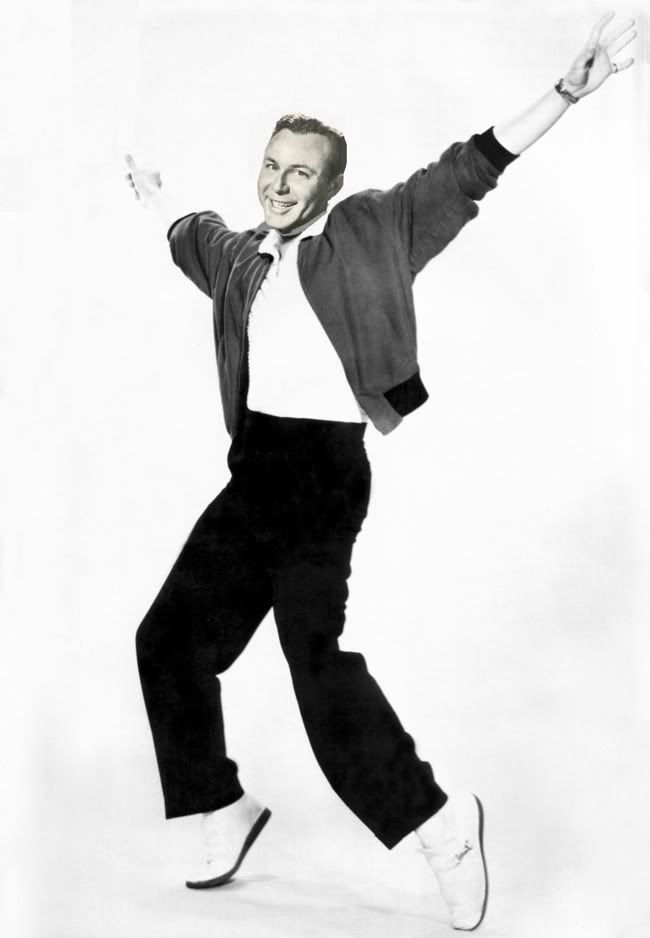 Well, almost.
.
.
Jim Reeves, "Young Hearts" (RCA, 1965)
Recorded RCA Victor Studio, Nashville - May 31, 1957
Released: Up Through The Years, RCA LPM 3427 - Aug 1965
"Young Hearts"

(Sid Tepper, Roy C. Bennett)

© Anne Rachel Music, ASCAP

Young hearts can be foolish, and make a mistake


If they're not forgiven, young hearts can break


So kiss me my darling, hold me tight


Young lips make everything right

Young hearts can be crueler, young hearts can be blind


I'm sorry that mine dear, was one of that kind


If you can forgive me, kiss me and then


Our young hearts will be happy again

Young hearts can be foolish, and make a mistake


If they're not forgiven, young hearts can break


So kiss me my darling, hold me tight


Young lips make everything right

Young hearts can be crueler, young hearts can be blind


I'm sorry that mine dear, was one of that kind


If you can forgive me, kiss me and then


Our young hearts will be happy again