Thirty years.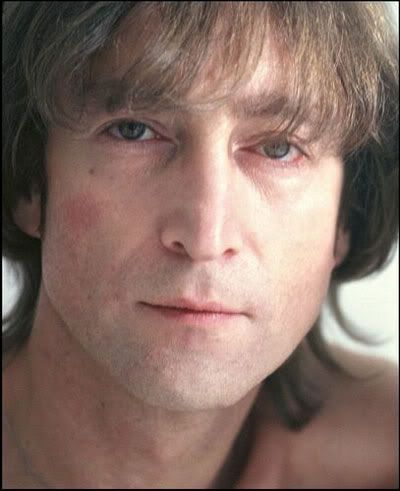 John Lennon - Rocker
October 9, 1940 - December 8, 1980
Musician, songwriter, peace advocate, and leader of the greatest band in rock 'n' roll history.
---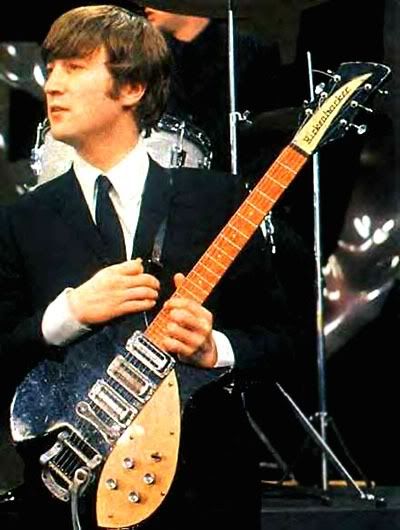 PLAYBOY:
John, you've been asked this a thousand times, but why is it so unthinkable that the Beatles might get back together to make some music?
LENNON:
Do you want to go back to high school? Why should I go back ten years to provide an illusion for you that I know does not exist? It cannot exist.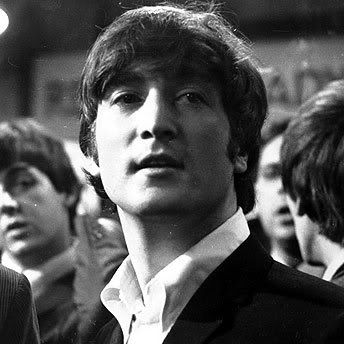 PLAYBOY:
Then forget the illusion. What about just to make some great music again? Do you acknowledge that the Beatles made great music?
LENNON:
Why should the Beatles give more? Didn't they give everything on God's earth for ten years? Didn't they give themselves? You're like the typical sort of love-hate fan who says, "Thank you for everything you did for us in the Sixties... would you just give me another shot? Just one more miracle?"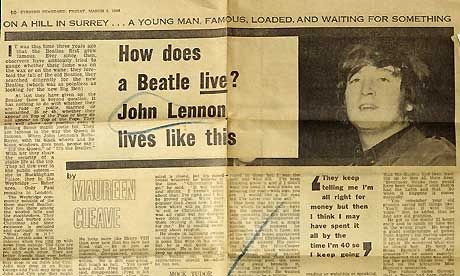 PLAYBOY:
We're not talking about miracles... just good music.
LENNON:
When Rodgers worked with Hart and then worked with Hammerstein, do you think he should have stayed with one instead of working with the other? Should Dean Martin and Jerry Lewis have stayed together because I used to like them together? What is this game of doing things because other people want it? The whole Beatle idea was to do what you want, right? To take your own responsibility.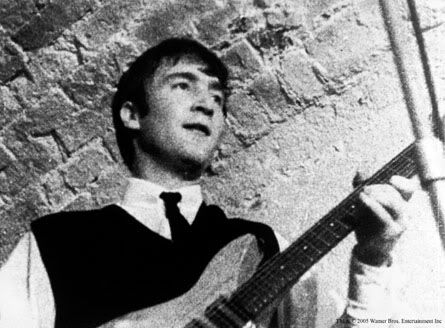 PLAYBOY:
All right, but get back to the music itself. You don't agree that the Beatles created the best rock 'n' roll that's been produced?
LENNON:
I don't. The Beatles, you see... I'm too involved in them artistically. I cannot see them objectively. I cannot listen to them objectively. I'm dissatisfied with every record the Beatles ever fu
.
cking made. There ain't one of them I wouldn't remake... including all the Beatles records and all my individual ones. So I cannot possibly give you an assessment of what the Beatles are.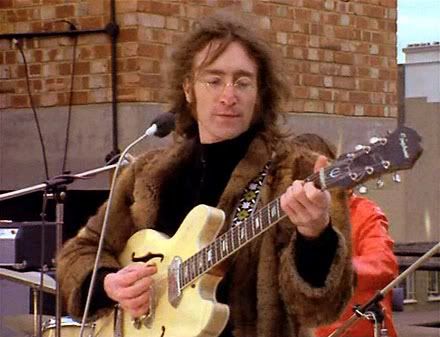 When I was a Beatle, I thought we were the best fu
.
cking group in the god-damned world. And believing that is what made us what we were... whether we call it the best rock 'n roll group or the best pop group or whatever ... But to get back to your original question about the Beatles and their music, the answer is that we did some good stuff and we did some bad stuff.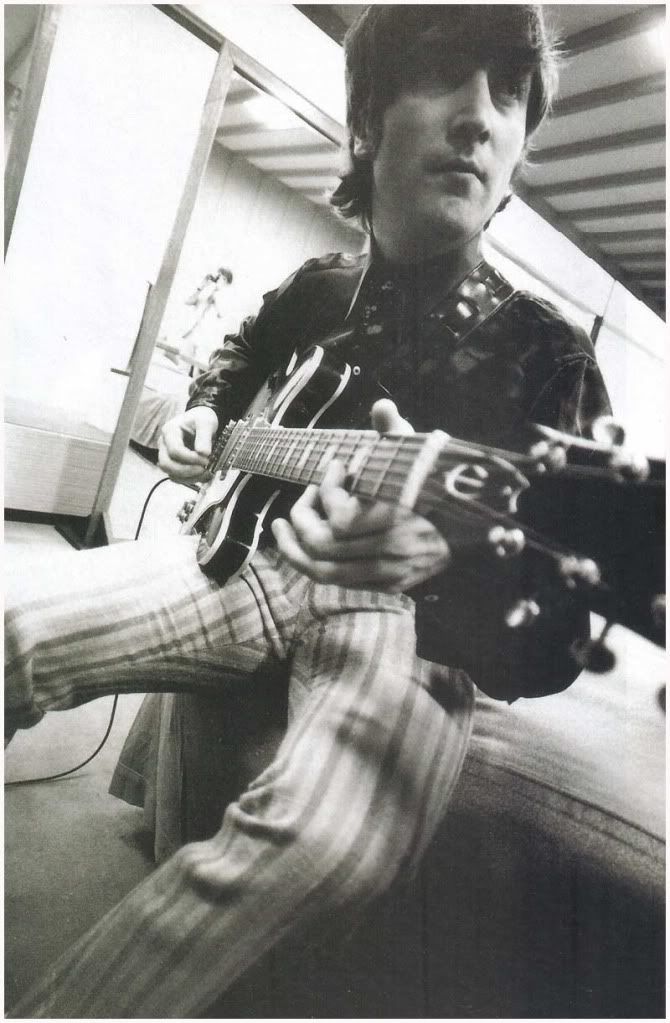 PLAYBOY:
It seems as if you're trying to say to the world, "We were just a good band making some good music," while a lot of the rest of the world is saying, "It wasn't just some good music, it was the best."
LENNON:
Well, if it was the best, so what?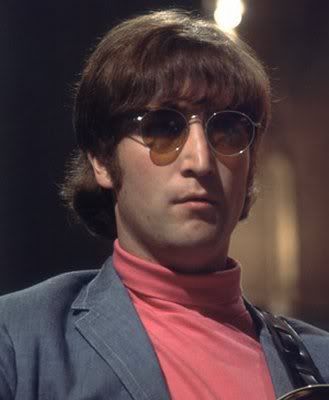 PLAYBOY:
So...
LENNON:
It can never be again! Everyone always talks about a good thing coming to an end, as if life was over. But I'll be 40 when this interview comes out. Paul is 38. Elton John, Bob Dylan... we're all relatively young people. The game isn't over yet. Everyone talks in terms of the last record or the last Beatle concert... but, God willing, there are another 40 years of productivity to go. I'm not judging whether "I am the Walrus" is better or worse than "Imagine." It is for others to judge. I am doing it. I do. I don't stand back and judge... I do.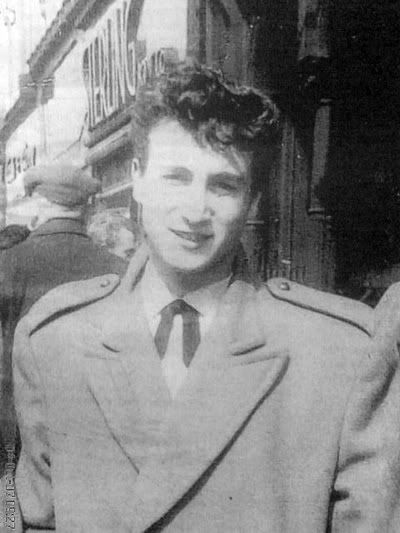 PLAYBOY:
You keep saying you don't want to go back ten years, that too much has changed. Don't you ever feel it would be interesting... never mind cosmic, just interesting... to get together, with all your new experiences, and cross your talents?
LENNON:
Wouldn't it be interesting to take Elvis back to his Sun Records period? I don't know. But I'm content to listen to his Sun Records. I don't want to dig him up out of the grave. The Beatles don't exist and can never exist again. John Lennon, Paul McCartney, George Harrison and Richard Starkey could put on a concert... but it can never be the Beatles singing "Strawberry Fields" or "I Am The Walrus" again, because we are not in our 20s. We cannot be that again, nor can the people who are listening.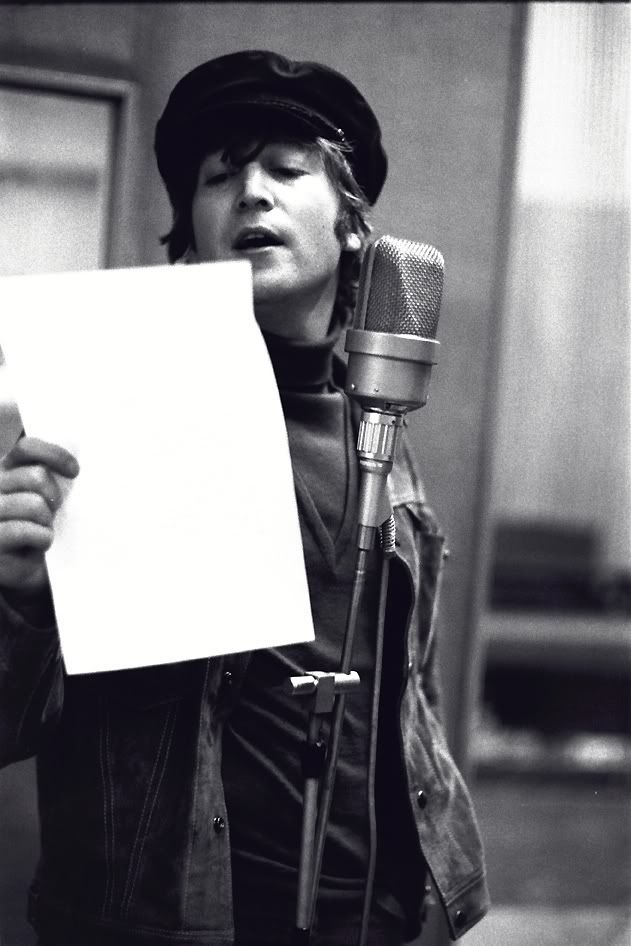 Playboy

Interview with John Lennon: Interviewed by David Sheff
Article ©1980 Playboy Press, published January 1981 issue
.