Not even close.
Those were U.K. releases, they used lousy versions of the 1956 masters, Volume 1 has the guitar player from Bill Haley's Comets on the cover, and Deary had nothing to do with them.
---
That reminds me!
Deary
did
approve use of rare studio outtakes from 1960-1961.
But not on
any
U.S. release.
Four really cool "G.I. Blues" alternates graced
The EP Collection
, the limited 1981 UK release with eleven 7" EPs housed in a white binder, although all had been previously released: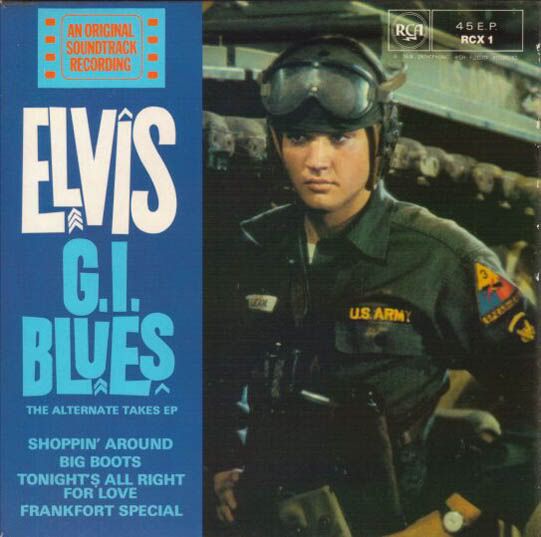 11. Shoppin' Around / Big Boots / Tonight's All Right For Love / Frankfort Special (RCX 1)
And EIGHT more appeared in 1982 on
The EP Collection Vol. 2
-- two EPs worth :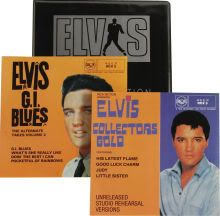 10. What's She Really Like / G.I. Blues / Doin' the Best I Can / Pocketful of Rainbows (RCX 2)
11. His Latest Flame / Good Luck Charm / Judy / Little Sister (RCX 3)
Oh, the pain. It was after these sets I realized Joan did not care about us.
Last edited by drjohncarpenter on Sat Feb 04, 2012 11:03 pm, edited 1 time in total.