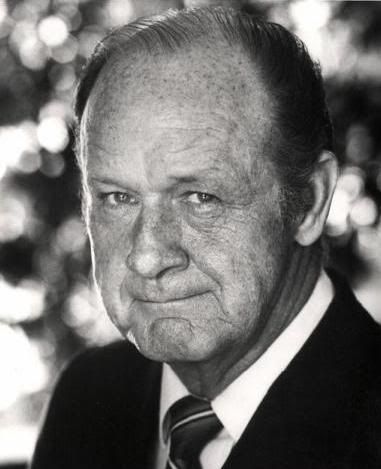 Clem David Wiechman - Engineer, Actor
David Wiechman moved to California to pursue his acting career. His first job was as the man going to the electric chair in the classic film "Beyond A Reasonable Doubt." Soon thereafter he landed a recurring role on "Hogan's Heroes."
He took the stage name "Wiley" because he thought it would be easier to pronounce and spell than his given name… Much to his dismay, on his first interview, the secretary asked "Is that spelled W-Y-L-I-E?"
He took a night job at ABC Messenger Service to support himself between acting roles; one of his nightly pickups was at the infamous Radio Recorders recording studio here in Hollywood. Soon he was working at Radio, first as an assistant engineer and then as a "mixer." Because of his musicianship, outstanding ear and technical talent, he became quite well known, and was sought after by composers and artists in all fields of music.
Among the artists he recorded are
Elvis Presley
, Mae West, Nino Tempo & April Stevens (including their #1 hit "Deep Purple"), Shelly Manne, Les McCann, Jan & Dean, and Glen Campbell.
For several years Dave was on the Board of Governors of The National Academy of Recording Arts and Sciences (NARAS) and received a Grammy nomination for Audio Mixing in 1968 for Shelly Manne's "Daktari" album.
When Radio Recorders closed, he and three partners bought "The Annex" on Sycamore and he continued with his recording career.
After several years, David decided to give up the music business and go back to his first love, acting. He enjoyed a long and successful career as a character actor in television and film, landing roles in many of the top TV shows of the day. Some of the most memorable include "Cheers," "Night Court," "In Living Color," "LA Law" and "Hill Street Blues." He played the the Jury Foreman in "The Jagged Edge" and the crazy, eyeball-wielding Abel in "Friday the 13th Part III, in 3-D."
He found additional success in print ads and voice-overs. His love of acting was not strictly professional – he exercised his craft in the community theater group Actor's Forum every Tuesday night, where he met some of his closest friends.
David died peacefully at home, in his own bed, on February 5th, 2007.
http://www.wiechman.com/clemdavidwiechman.html