I have a whole bunch of stuff I am looking to trade or am open to offers on. I ship with fair prices and pack items well and have a Paypal account for ease. I will trade fo FTDs that I don't have or possibly other books or especially MINT UK Stereo or Mono Elvis Soundtrack LPs. I will trade any of the following items singularly or as lots.Please Private Message any offers or enquiries. Thanks.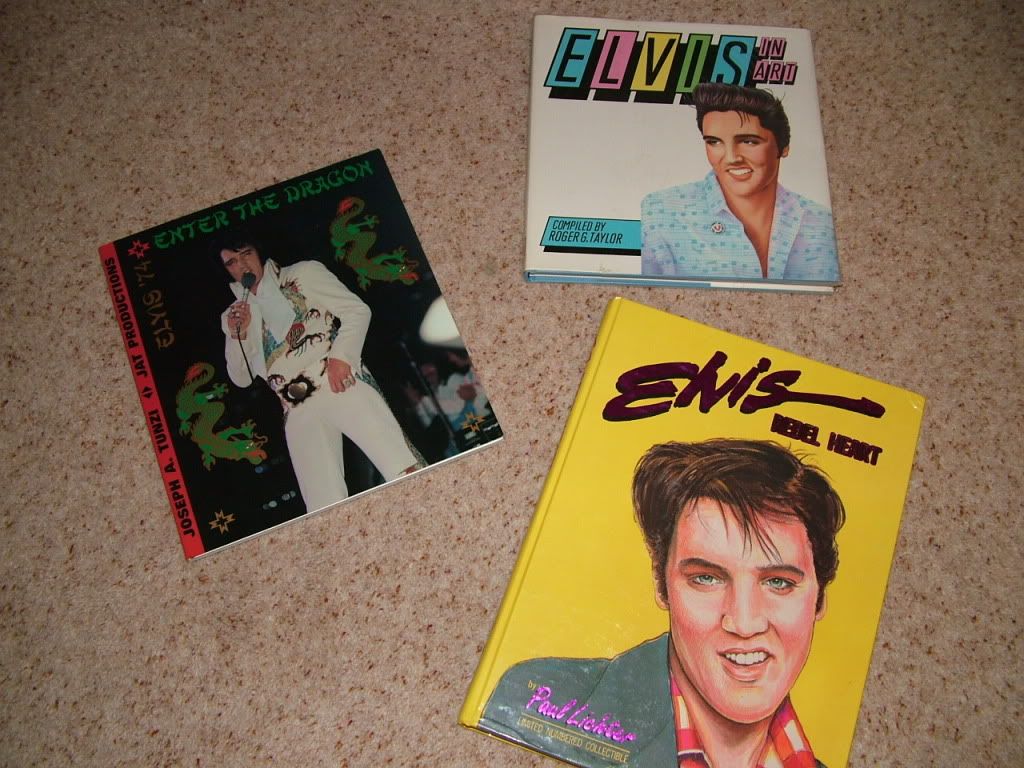 Rebel Heart is number 409 of a limited edition.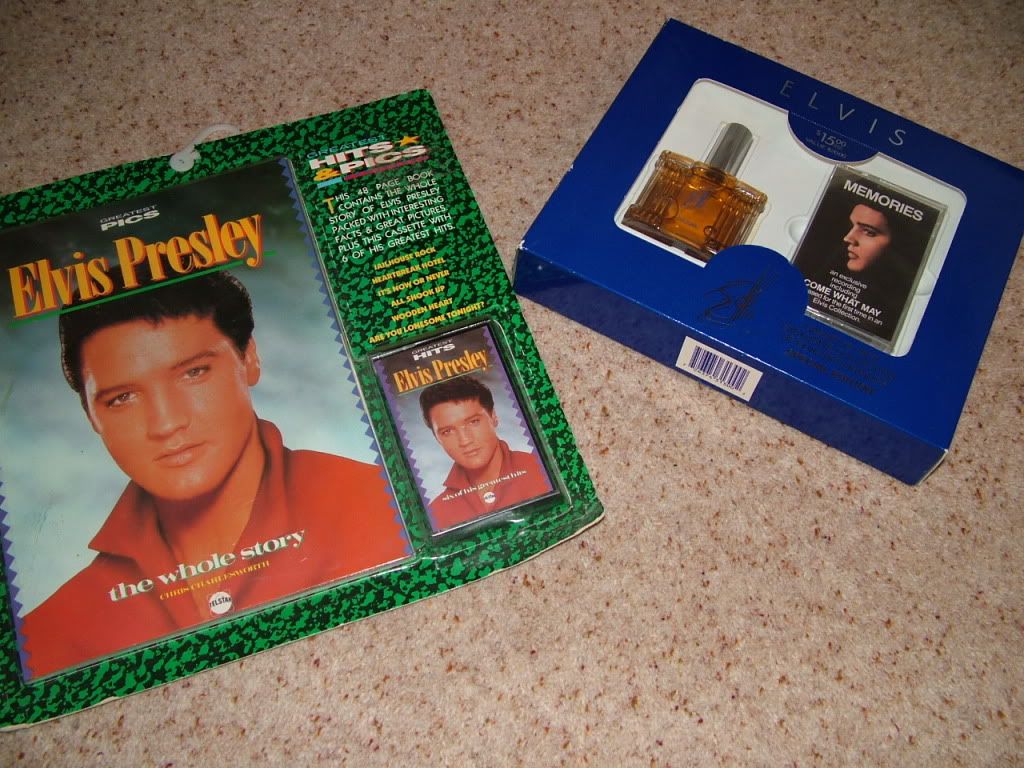 Uk WOOLWORTHS Special edition set & Unopened U.S set with Alternate COME WHAT MAY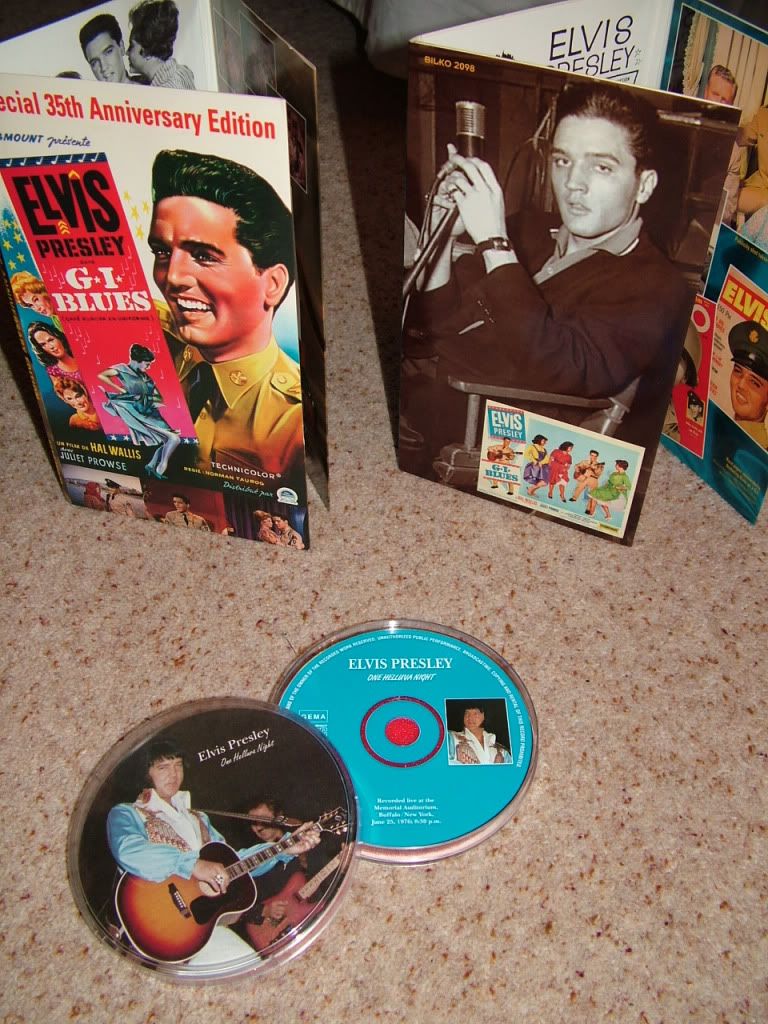 Very rare & unique ONE HELLUVA NIGHT cd & GI Blues sets.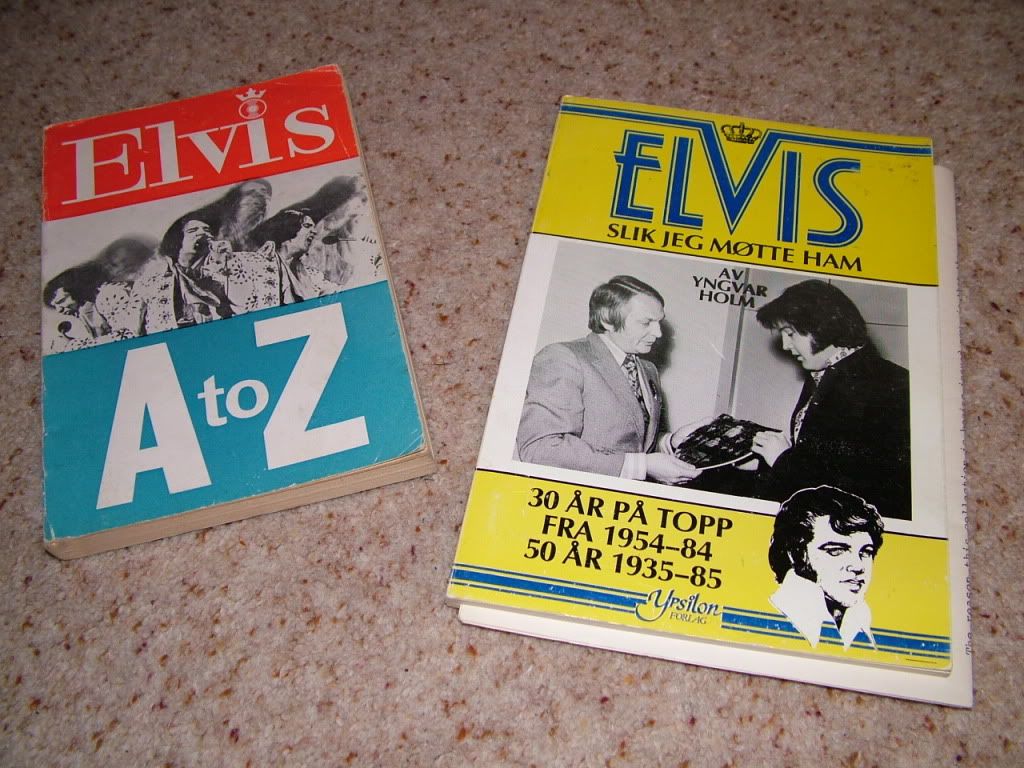 Book on right is signed by author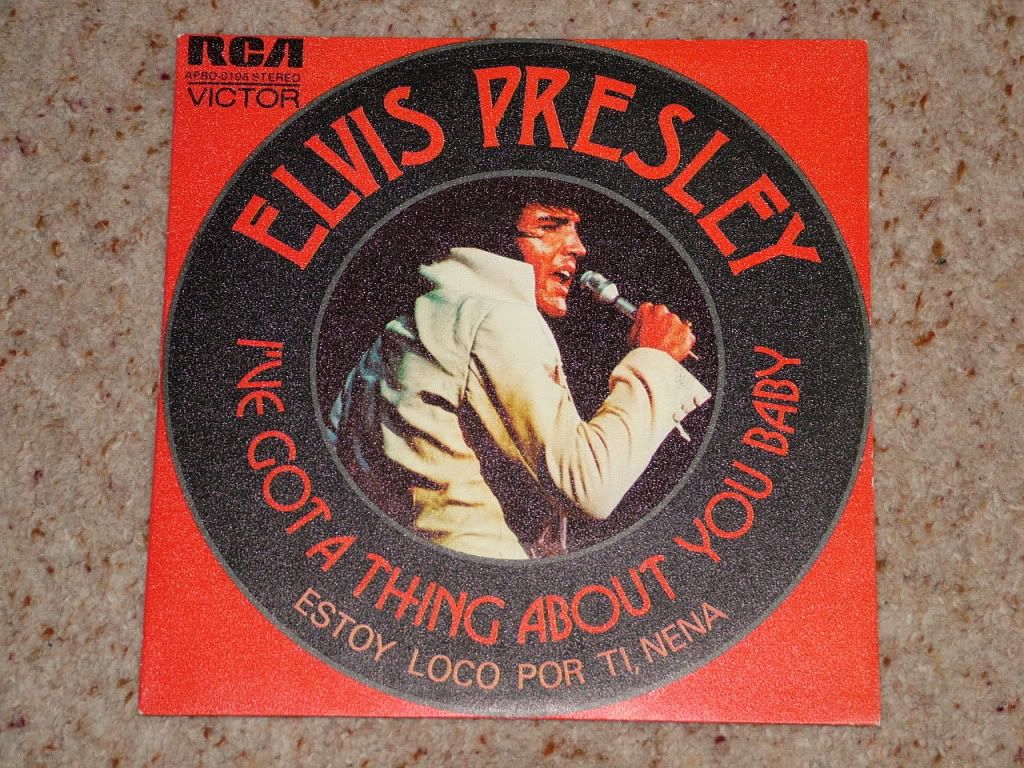 UK LPS, some exceptional players, some average, ALL inexpensive.