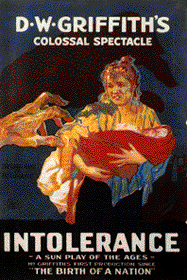 I'll have to check that out some time. The older the movie, the better in my book.
It's easy to poke fun at Hollywood but even with last night's so-so show, I still think the movie-lovers among us appreciate some of that
"hollywood magic" legacy.
Either that, or when all else fails, roll tape of some of the great clips of
the past, like that film noir part.