Being a fan makes me want to cry. First off, I haven't been able to keep up with two releases Scare Crow and Merchant Of Venice.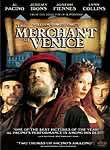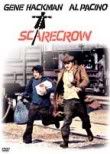 Then add to that the severe October 18th assualt of Panic In Needle Park(excellent), the Local Stigmatic, Author Author, Looking For Richard(EXCELLENT LONE DIRECTED BY AL), Chinese Coffee, and Carlito's Way Ultimate edition. Most I have never seen because of short theatre runs and no previous DVD list. Others have been years!!: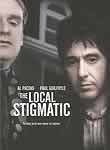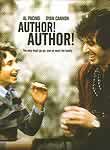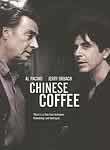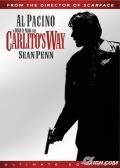 Not to mention Two For the Money opening October 7th in theatres!
Damn it is a dream come true, but I am broker then broke for this sh*t!!
This is worse then FTD...well almost anyway.