Fri May 17, 2013 2:40 am
direct from the horse's mouth ...............Elvis Presley's Album of Juke Box Favorites.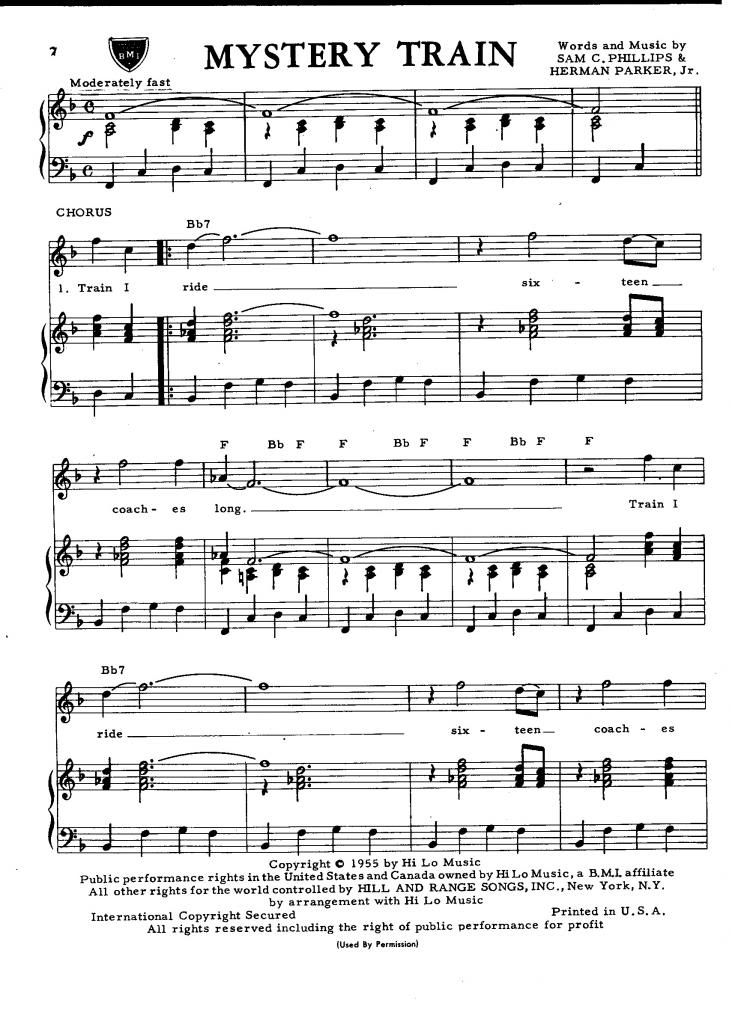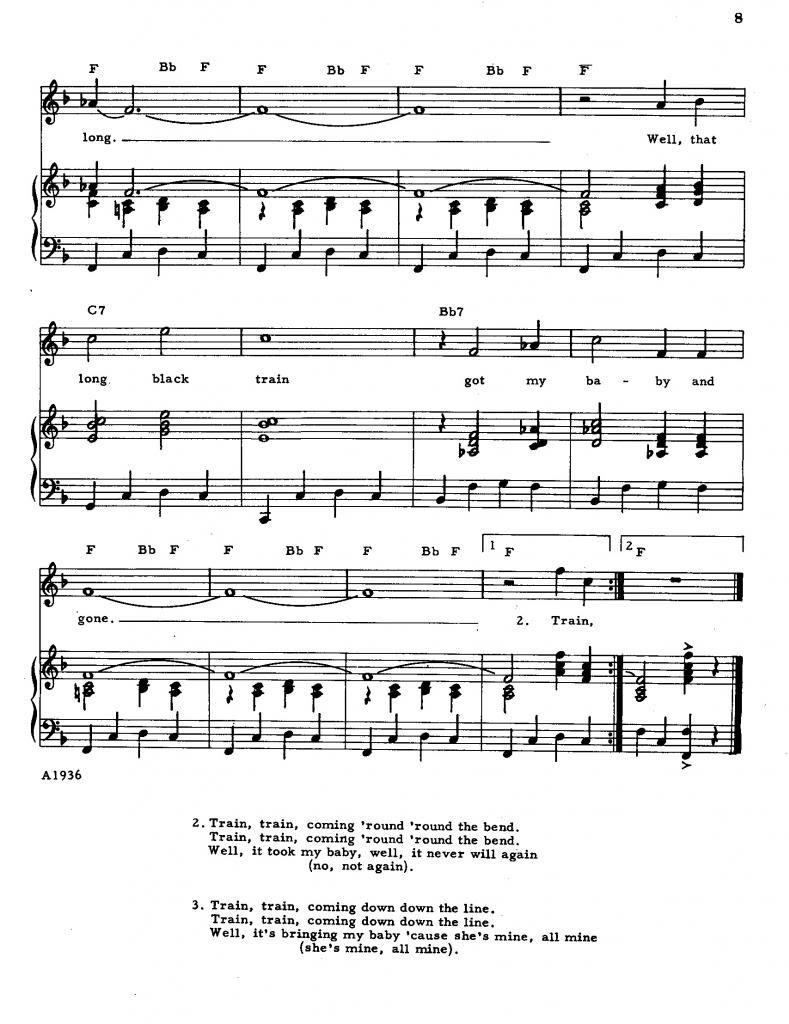 Fri May 17, 2013 4:28 am
That's a cool upload, thanks. Notice the transcription was done for piano, as the original key has been changed from E to F. This is typical of most transcriptions from back in the day.