sweetangeline wrote:

King Volcano wrote:What's the Ann Margret Special

correct me someone if I`m wrong but it was a 3-hr tv special hosted by her back in 1978 which included the 68 and 73 tv footage, but not all of it
You're close. It was first seen in 1977, and no footage was omitted, fans actually saw more:
Memories of Elvis
was broadcast by NBC-TV on Sunday, November 20, 1977 from 8-11 PM, and rebroadcast one time only, on Tuesday, August 29, 1978.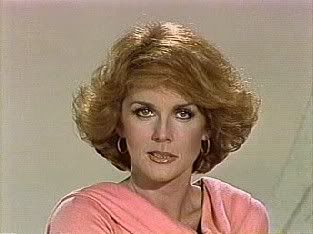 Screenshot courtesy of FECC member:

Greybeard
A stunning yet subdued
Ann-Margret
was the host.
Ann introduced a previously-unseen
90-minute edit
of the 1968 TV Special, and then returned to say a few words before the 1973 "
Aloha
" program. She also offered a final thought at the end of the evening.
The 90-minute edit, which director
Steve Binder
claimed was his
original cut of the show
, before NBC pulled it back to a one-hour slot, was later issued on VHS in 1984 as
ELVIS - '68 comeback SPECIAL
. It was the first time I saw the 1968 footage, and I was blown away.
Margret did a great job with a very tough assignment, you could tell her emotions were right on the surface.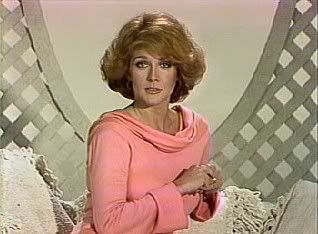 Screenshot courtesy of FECC member:

Greybeard
Apparently, this was the first repeat of "
Aloha
" since November 1973 (
4 years
!) and the first look at the 1968 triumph since August 1969 (
8 years
!!).