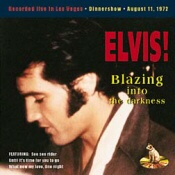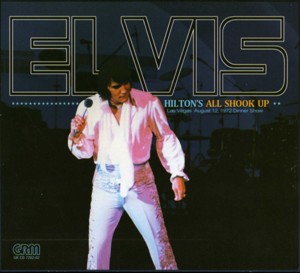 .
I love the fact that the FTD label has released some old "imports" over the last few years. On the "Elvis Australia" website there is a list of all FTD releases. As number
116
you can read this: "August '72* : a soundboard of the August 12 Dinner show". If this is really the August 12, 1972 dinner show then two bootlegs were previously relased as
Blazing Into The Darkness
and
Hilton's All Shook Up
with the same show.
And that's what I mean, it's too bad that some bootlegs don't have accurate concert dates on their covers (Blazing Into The Darkness has August 11, 1972 DS on it).
Does anyone of the Elvis 'experts' on this forum know if this rumour is true or not? If so, i hope that the sound is slightly better than the imports, although I think that they were fine.
I think it's a good thing that FTD is releasing 'hard to get' "imports", so the true fans can enjoy our man.
source:
http://www.completeelvispresley.com/follow_that_dream.html