In the early 1970s, after Memphis Mafia member
Richard Davis
left the fold, the now-infamous
"Hamburger" James Caughley
took over the role of valet and general "go-fer."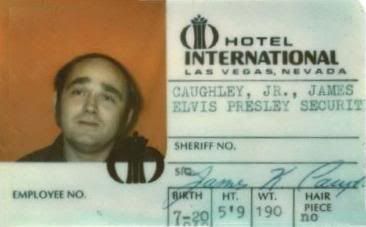 When, in mid-1973, Caughley was apparently caught stealing -- and hauled off a commercial jet liner by an incensed Elvis, flashing his DEA Badge to the pilot on the runway -- it was a bit of a mystery as to who took over this crucial role.
Well, it's a mystery no more. Say hello to
Ken Hicks
-->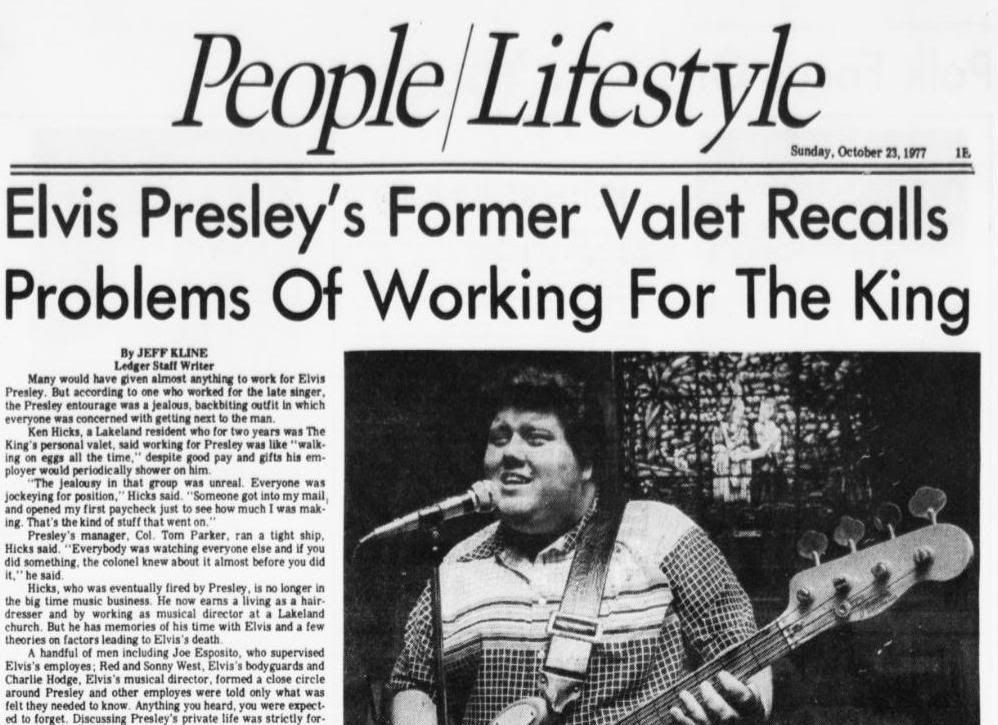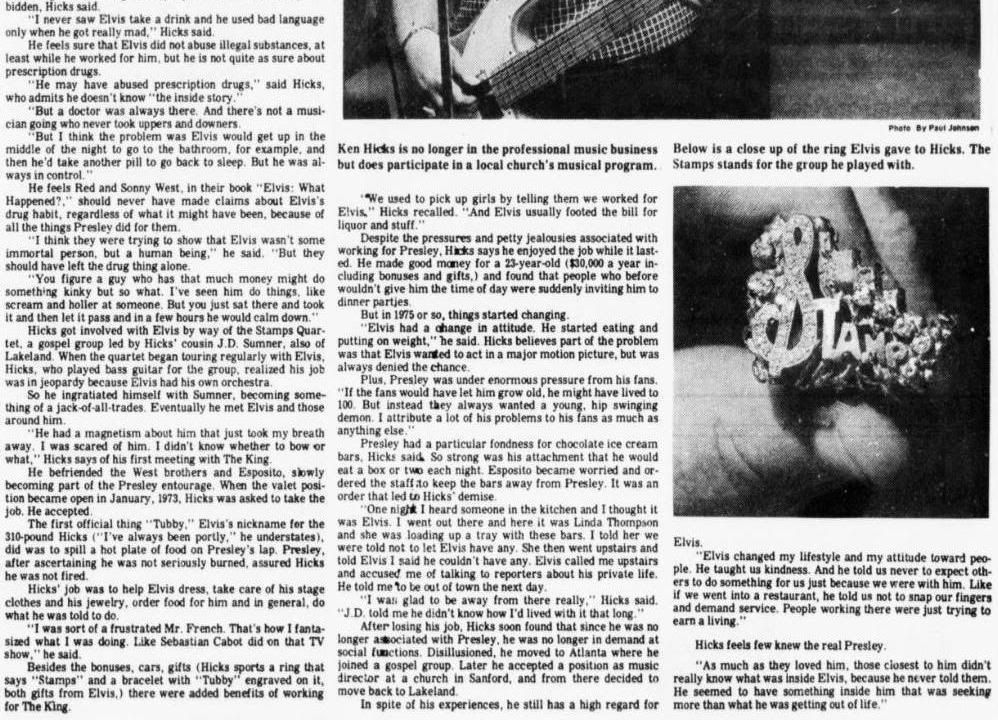 After Hicks got the boot, it appears
Al Strada
inherited the job.
Poor Al, those last few years were not easy.
Enjoy!
Last edited by drjohncarpenter on Tue Jun 22, 2010 5:14 am, edited 2 times in total.