colonel snow wrote:The first recording sessions by Ernst Jorgensen was the one with the withe cover and ends with april 1977 recordings; released in 1977.
The second recording session was a follow up with the red cover and included the CBS june 1977 sessions; released in 1977/78.
The third one was released in 1984 and was the basic for the hardcover edition Reconsider baby from 1986.

colonel snow
A few corrections regarding Ernst's session-based publications:
FIRST:
Softbound, issued 1975, Denmark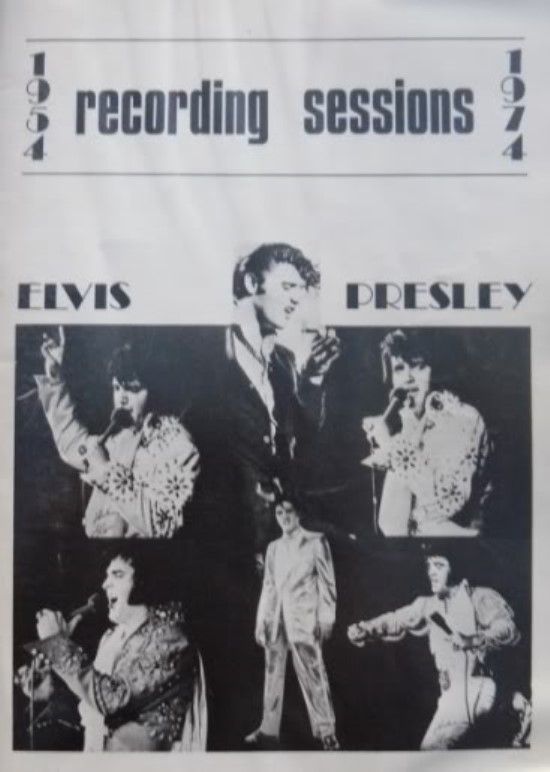 SECOND:
Softbound, white cover, completed July 1977, issued August 1977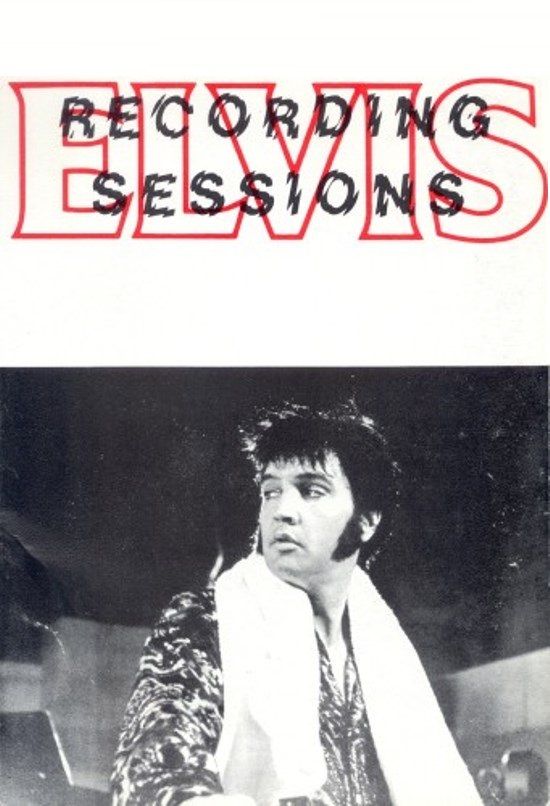 THIRD:
Softbound, red cover but same image as SECOND, added info, issued late 1977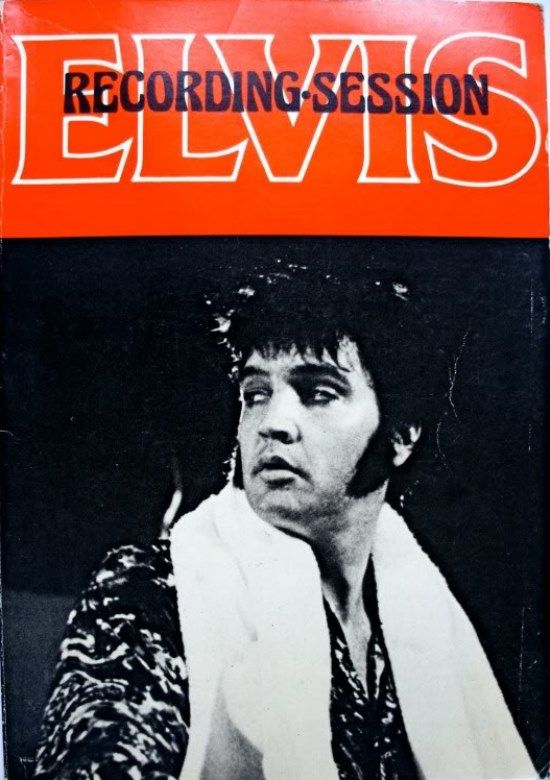 FOURTH:
Softbound, red cover, completed and issued 1984, Denmark (Had separate Index booklet, too)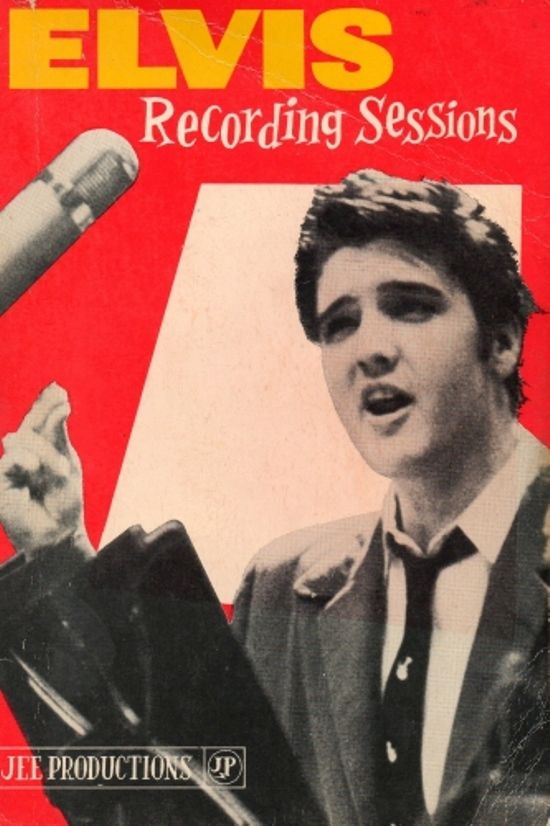 FIFTH:
Hardcover, issued 1985, straight copy on contents of 1984 book, included booklet text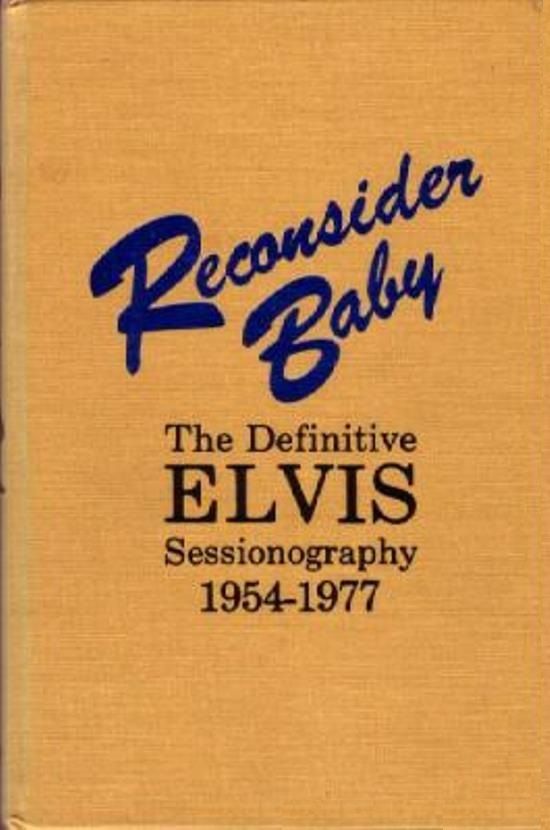 SIXTH:
Hardcover glossy, issued 1986, may have included post-1984 updates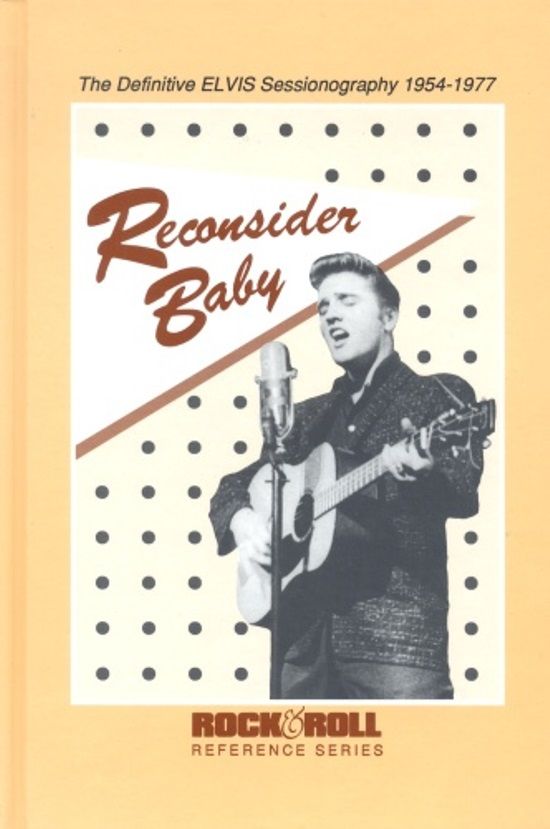 SEVENTH:
Hardcover with dust sleeve, issued 1998, expanded to included detailed and delightful narrative ... ESSENTIAL purchase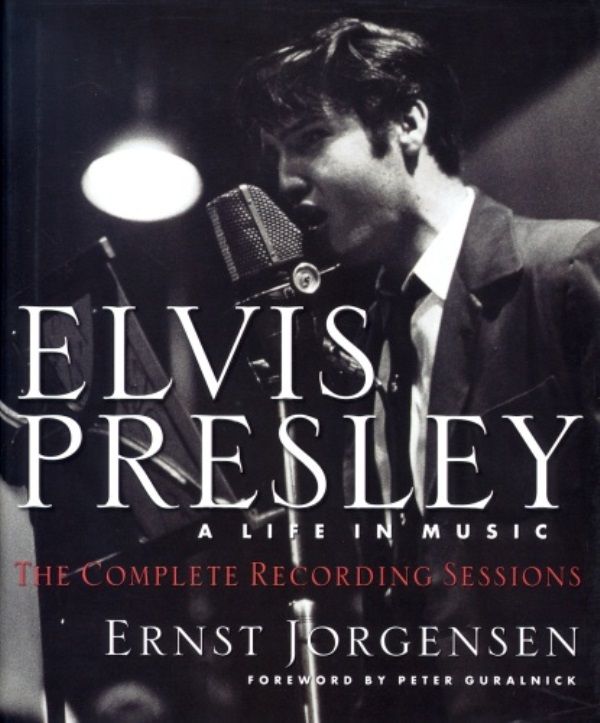 EIGHTH:
Softcover edition of 1998 version, issued 2000, margin reduced on original pages to save money ... ESSENTIAL if one cannot find the hardcover edition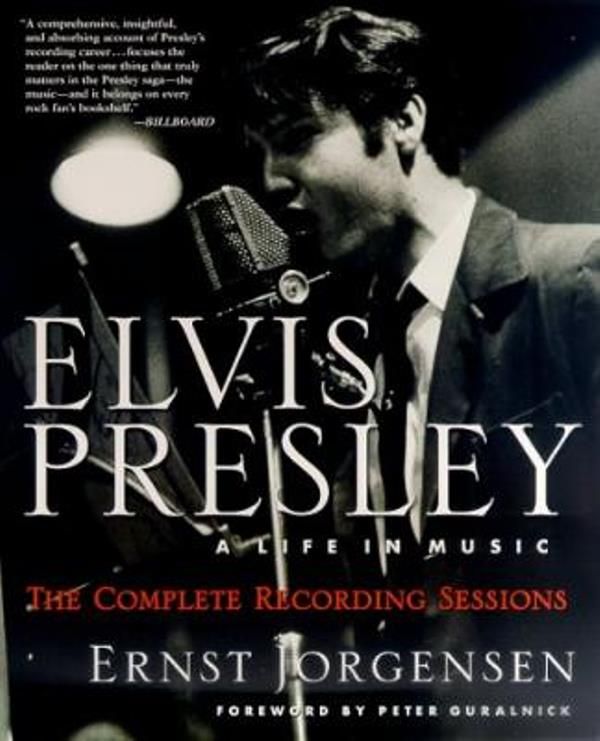 Given the above, the 2009 reissue must be the SIXTH, from 1986.
Enjoy! And thanks to those who helped.
Last edited by drjohncarpenter on Sat Apr 19, 2014 4:38 am, edited 4 times in total.