Wed Aug 24, 2005 10:35 am
Hi Gang,
EIN's Sanja is back in Australia and has created a photo collection from her snaps of Elvis Week in Memphis for everyone to see.
Some photos are EXCELLENT! (see below for the amazing detail!)
Do check them out via here.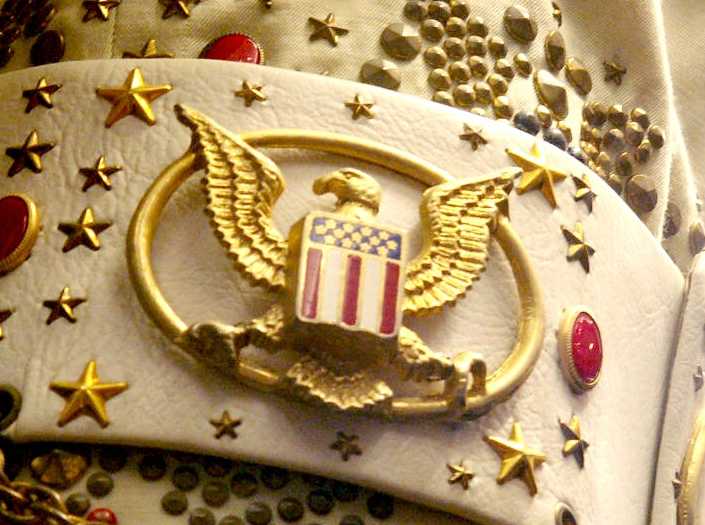 Cheers
Piers
Wed Aug 24, 2005 10:58 am
Great photo's Piers! Thanks for the link.
Wed Aug 24, 2005 11:15 am
Thanks, Piers! Those jumpsuit photos are wonderful.

Keith Richards, Jr.
Wed Aug 24, 2005 2:02 pm
Thanks Piers! They´re all great.